We put value on your time, so you can focus on what matters.
We put value on your time, so you can focus on what matters.
We at Zen Virtual Assistants are committed to your success. Our success teams will be with you every step of the way to help you get the perfect virtual assistant that will cater your personal or professional needs. 
Headquartered in San Francisco, communication is easy with our client relationship managers.


Have peace of mind knowing that our subsidiary in the Philippines is registered with the Philippines Securities and Exchange Commission.
Highly Vetted Personal Assistants
Assistants undergo multiple weeklong training curriculum to provide you with unmatched customer service.


Our unique database system of service companies will ensure your needs are met the first time.


One of our greatest strengths is our ability to adapt easily based on what our client needs.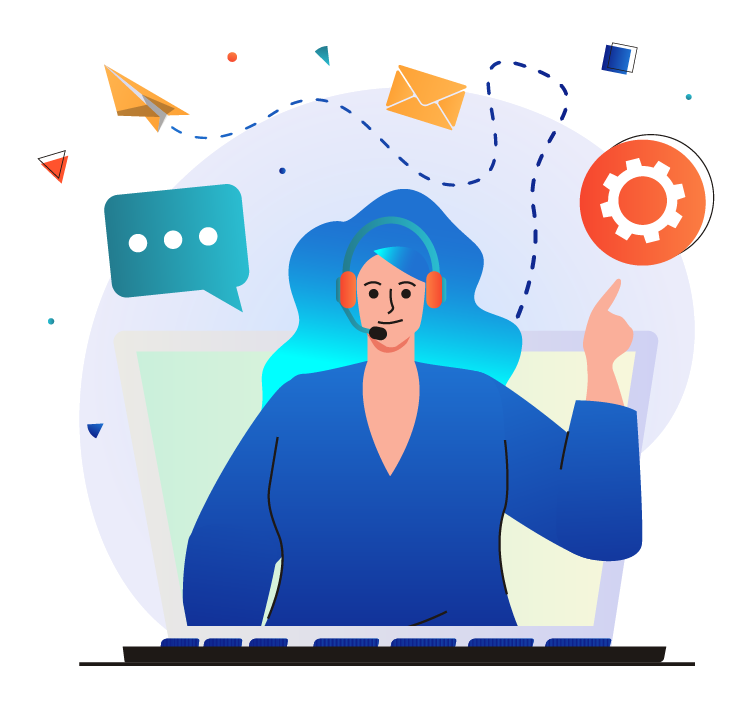 Unparalleled privacy and security of your confidential data to keep you safe.


Rigorous employee background checks to guarantee the best assistants.


NDA agreements will make sure your needs are confidential.
Zen Virtual Assistants embraces innovation. We fully utilize technology to remove the limitations associated with security concerns. We implement industry leading security practices that is heavily influenced by the Bay Area's tech standards.
Zen Virtual Assistants services provide you with the flexibility and scalability to tackle your daily needs. We at Zen Virtual Assistants offer services in different fields, not just general virtual assistance. 
Ready to experience inner peace only Zen Virtual Assistants can provide?